8. Koenigsegg Jesko: $3,000,000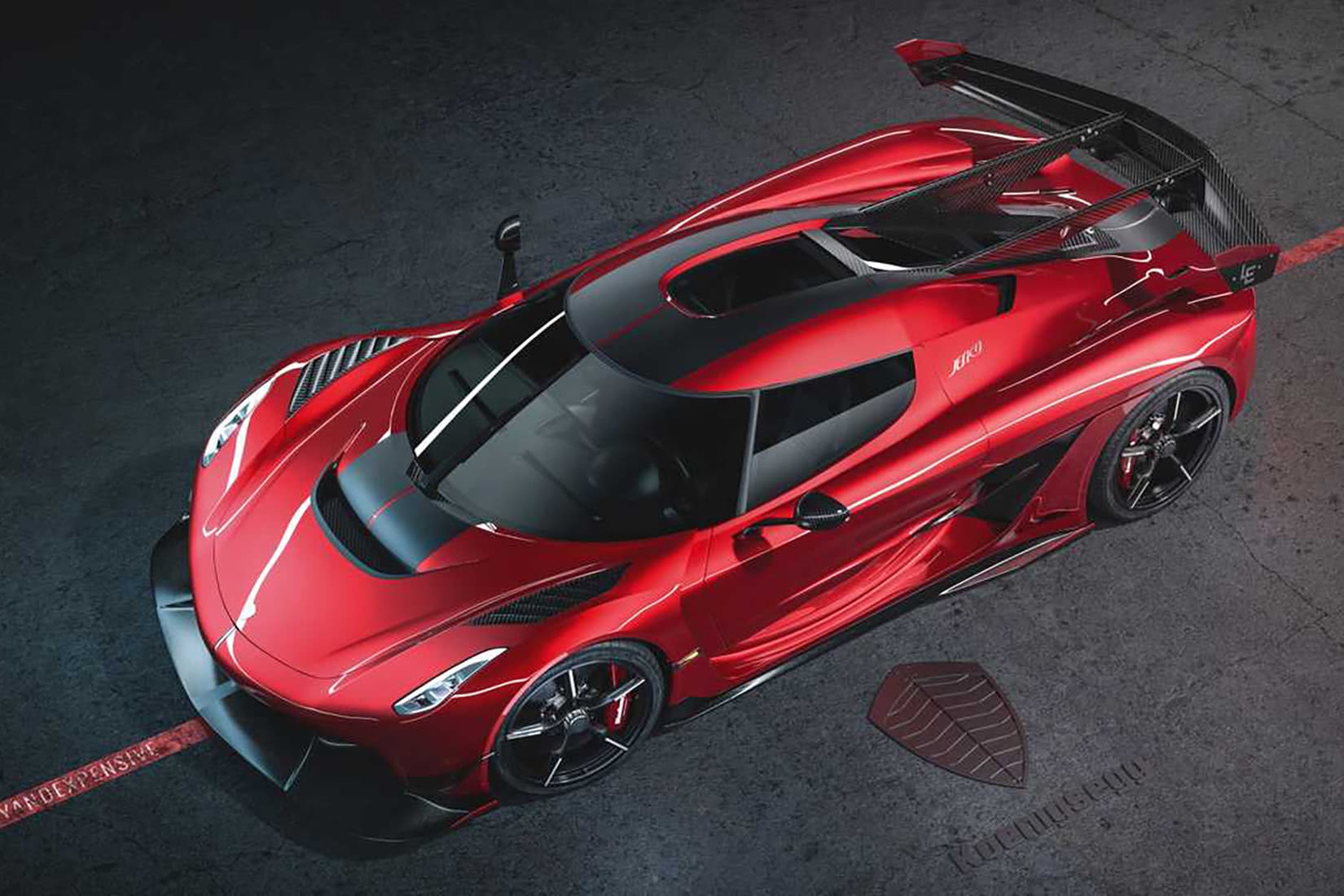 In a stark leap upward from Ferrari's Stradale (but, don't worry, this won't be the last Ferrari we see), the Jesko is our first expensive hypercar that goes for seven figures. From a performance aspect, this makes sense: the Koenigsegg Jesko is also one of the fastest supercars in the world in 2021 – which definitely goes a long way towards its sticker price.
Swedish auto manufacturer Koenigsegg dreamt up the Jesko as a suitable successor to its groundbreaking Agera RS. An engine update, a lighter frame, and a surprising amount of comfortable add-ins make this a car that's not only lightning-fast – it's fun to drive.
Its engine is an overwhelmingly powerful 1280-hp V-8; its nine-speed transmission is completely bespoke, built in-house by Koenigsegg to be as quick-shifting as they come. The rear-wheel steering this car boasts helps with managing downforce and drag, so – even though this is a powerful car – the driver is in control at all times.
The Jesko Absolut reaches a top speed of 330mph (or 531kph); as of now, we're still left to wonder about the breathtaking acceleration stats this powerful car must produce.