10. Aston Martin Valhalla: $1,300,000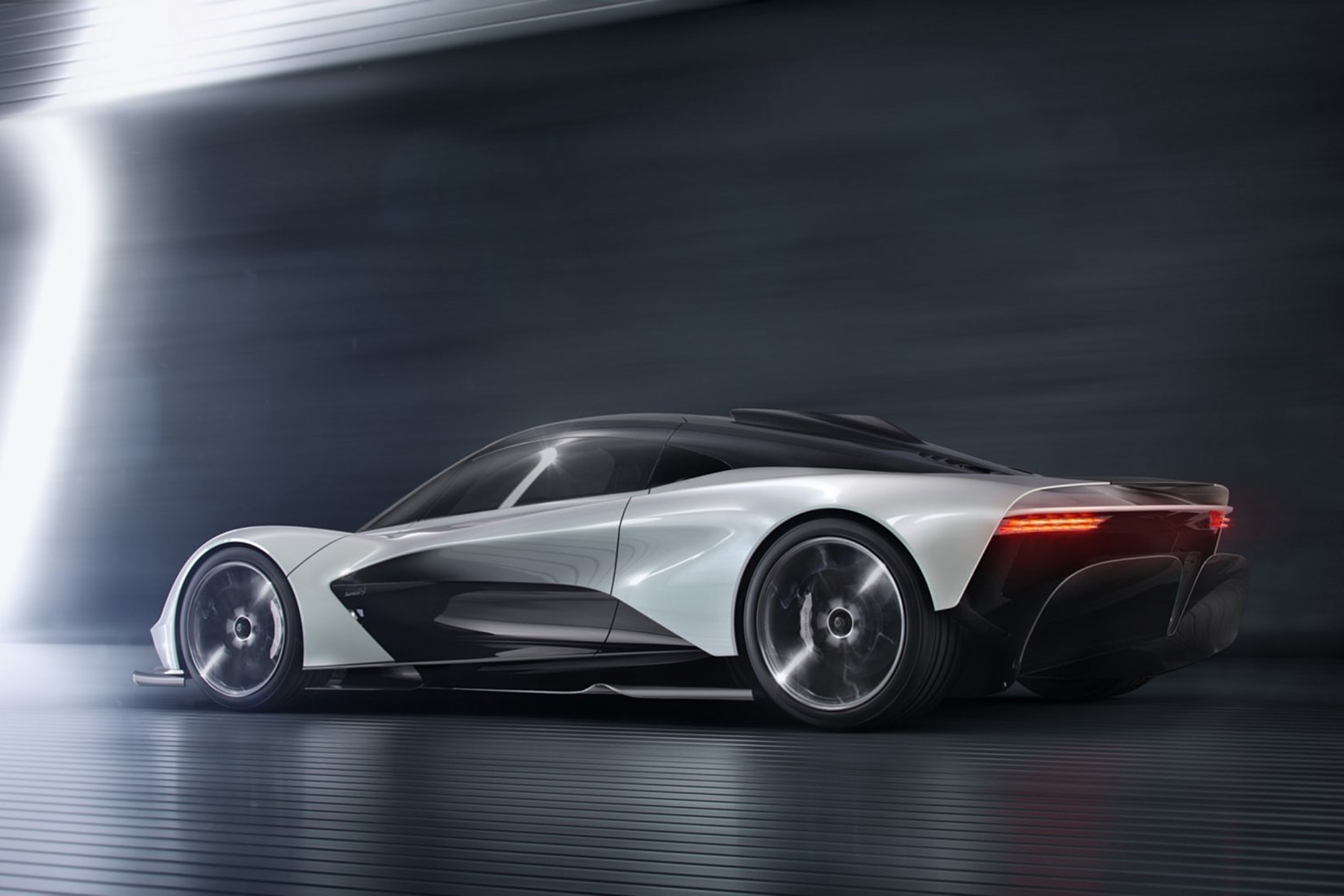 Another in Aston Martin's lineup sourcing names from the power and romance of Norweigian lore, 2021's Valhalla will also be the result of a collaboration between Aston Martin and the Red Bull Racing Team. Only 500 of these mid-engine hypercars will be made.
A turbocharged 3L V-6 engine with yet-to-be-disclosed horsepower and torque will power the Valhalla, which is rumored to be less performance-focused than the Valkyrie. Instead, this hybrid supercar brings a sustainable edge to this British auto house, along with streamlined structure and bodywork. (Its handling is also rumored to be out-of-this world – perhaps, given its name, this could be expected.)
Aston Martin has mentioned that the interior is filled with space-age elements and innovations that increase the feeling that this car is something incredibly new. The infotainment screen is in the middle of the steering wheel, so your eyes needn't wander; button-dense dashes of the past have been replaced with an integrated band that seamlessly provides audio, ventilation, and lighting.