12. Rolls Royce Ghost: $315,000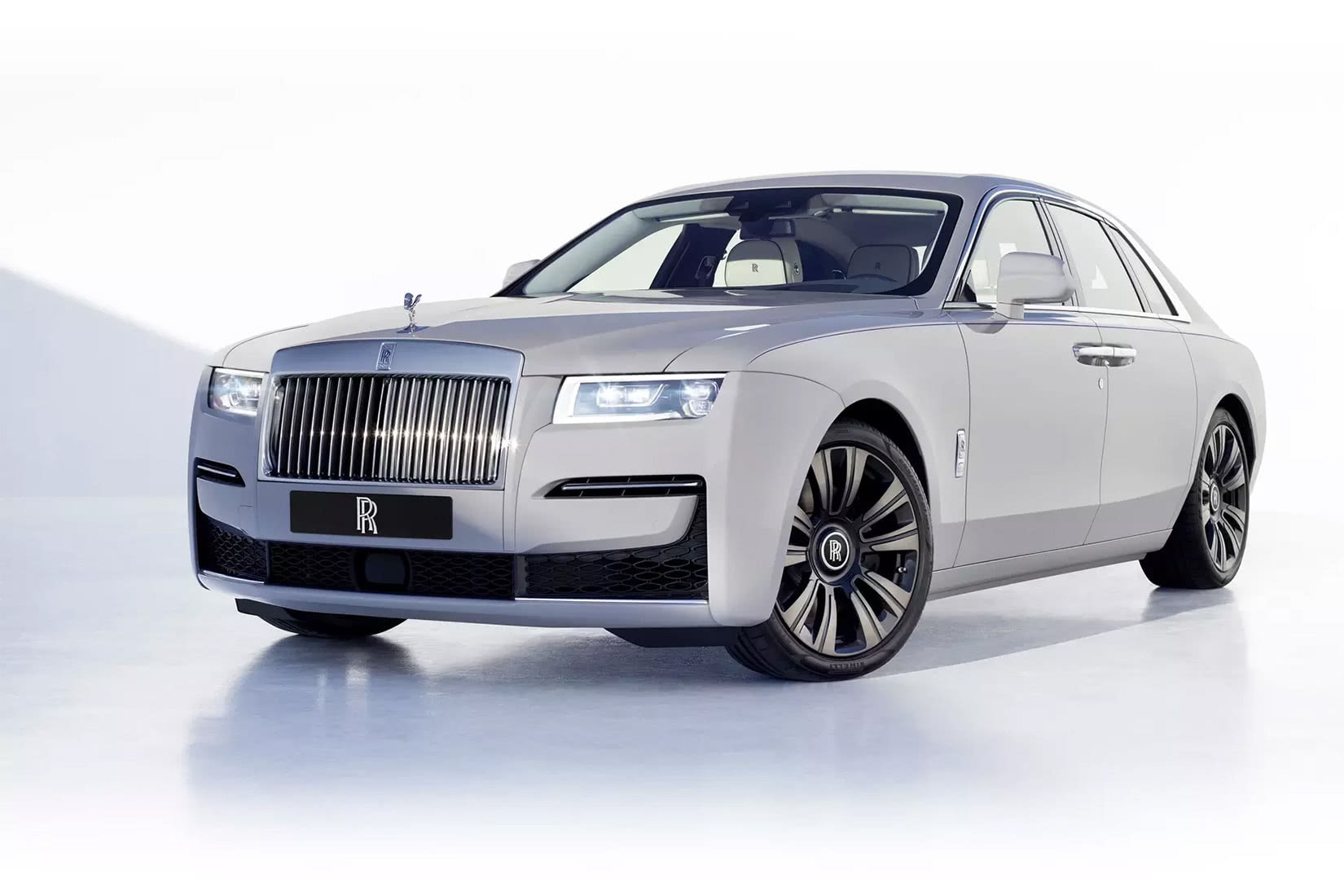 For Rolls-Royce's entry in the Sedan market, look no further than the 2021 update of their gorgeous Ghost model.
While it's described as an entry-level model for the ultra luxury brand, the Ghost still has the trappings of a comfortable, powerful vehicle that one might expect at its price point. Power-operated doors; a cabin cloaked in rich materials; generous space for driver, passengers, and even storage.
A 563-hp 6.7L V-12 powers the Ghost, allowing it an acceleration from 0-100kph and 0-60mph in 4.6 seconds. An all-wheel driving project allows for speedy steering, even with the bulk that the Ghost carries. (Its road-scanning camera also allows for easy sighting of potholes, allowing you the ability to be a more expert driver, as well.)
Its top speed is an electronically-controlled 155mph (249 kph).