1. 1963 Ferrari 250 GTO: $70,000,000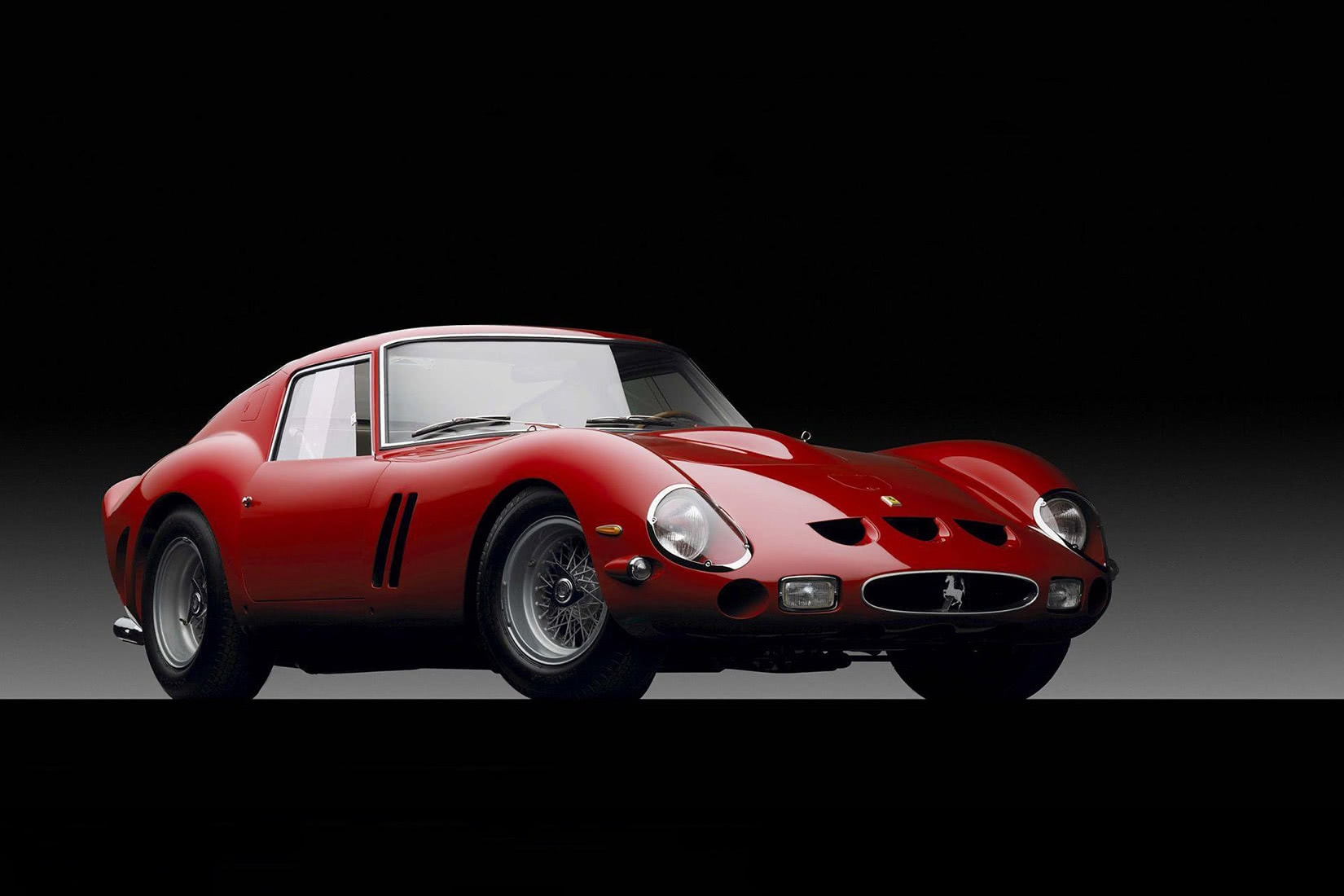 For the most expensive car of all time, we turn to history. After all, if you're investing in a gorgeous supercar, it should be one that can tell you a good story.
In 1964, the 250 GTO won the Tour de France Automobile – marking the ninth year in a row that Ferrari won that race. Only 36 of these cars were made between 1962 and 1963; the specific Ferrari that's the most expensive in the world, at an unbelievable $70,000,000 price point, was victorious not only in the Tour de France, but it also placed in the Le Mans.
With a top speed of 174 miles per hour and an acceleration of 0-100kph (0-60mph) in 6.1 seconds, its stats certainly don't thrill today's auto enthusiasts by itself. However, in the '60s, it was the fastest in the world – and, now, decades later, it remains the most expensive car in the world of all time by a long shot.
Some term this beautiful car the Picasso of the Motoring World; others, the Holy Grail of Ferraris. What is the most expensive car ever? The 1963 Ferrari 250 GTO; and, frankly, that's unlikely to change anytime soon. The current owners of the most expensive car of all time include American fashion designer Ralph Lauren, Pink Floyd drummer Nick Mason, and Jon A. Shirley, the former President and COO of Microsoft.