3. Pagani Zonda HP Barchetta: $17,600,000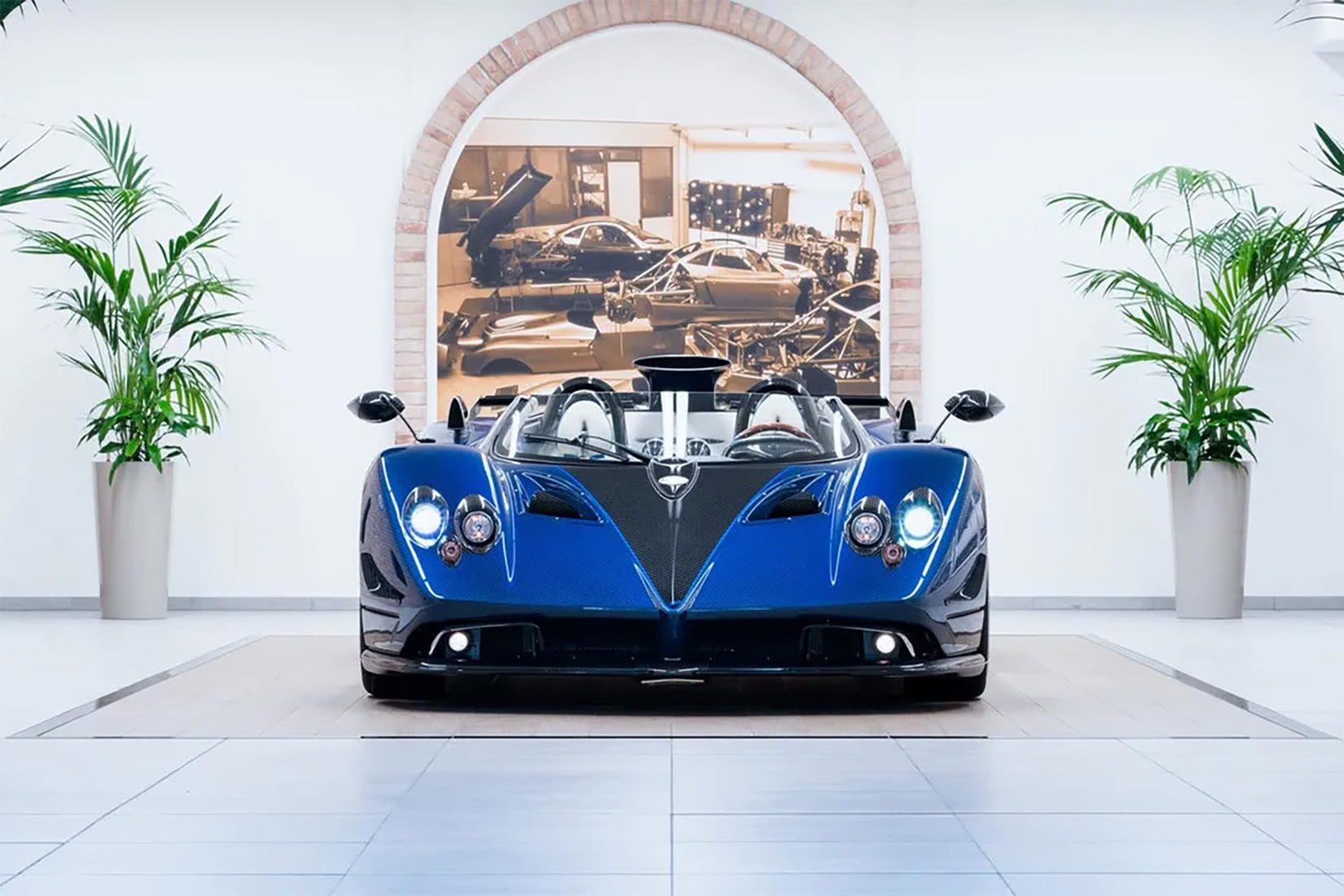 The Zonda was the first car out of the Pagani Automobili auto house. Years ago, production should have ceased, favoring the Huayra; instead, Pagani has come out with many different special editions of the Zonda.
This, the Zonda HP Barchetta, was thus named – barchetta – because, to Horatio Pagani, that's what it resembled: in Italian, a 'little boat'. Its frame is entirely formed of carbon fibre for an ultralight body and zippy, speedy feel; it's blue-tinted, it has a minimized windshield, and it stands only some 21 inches tall (0.5 metres) at its tallest.
Unfortunately, the Pagani Zonda HP Barchetta is also the most expensive car that you can't buy. Only three vehicles were ever made of this unique, specific version of the Zonda. When last sold, one of these vehicles went for $17.6M.
Its acceleration is 0-60mph or 0-100kph in 3.4 seconds. The Zonda HP Barchetta can reach a top speed of 355kph or 220 mph.