4 Bugatti Centodieci: $9,000,000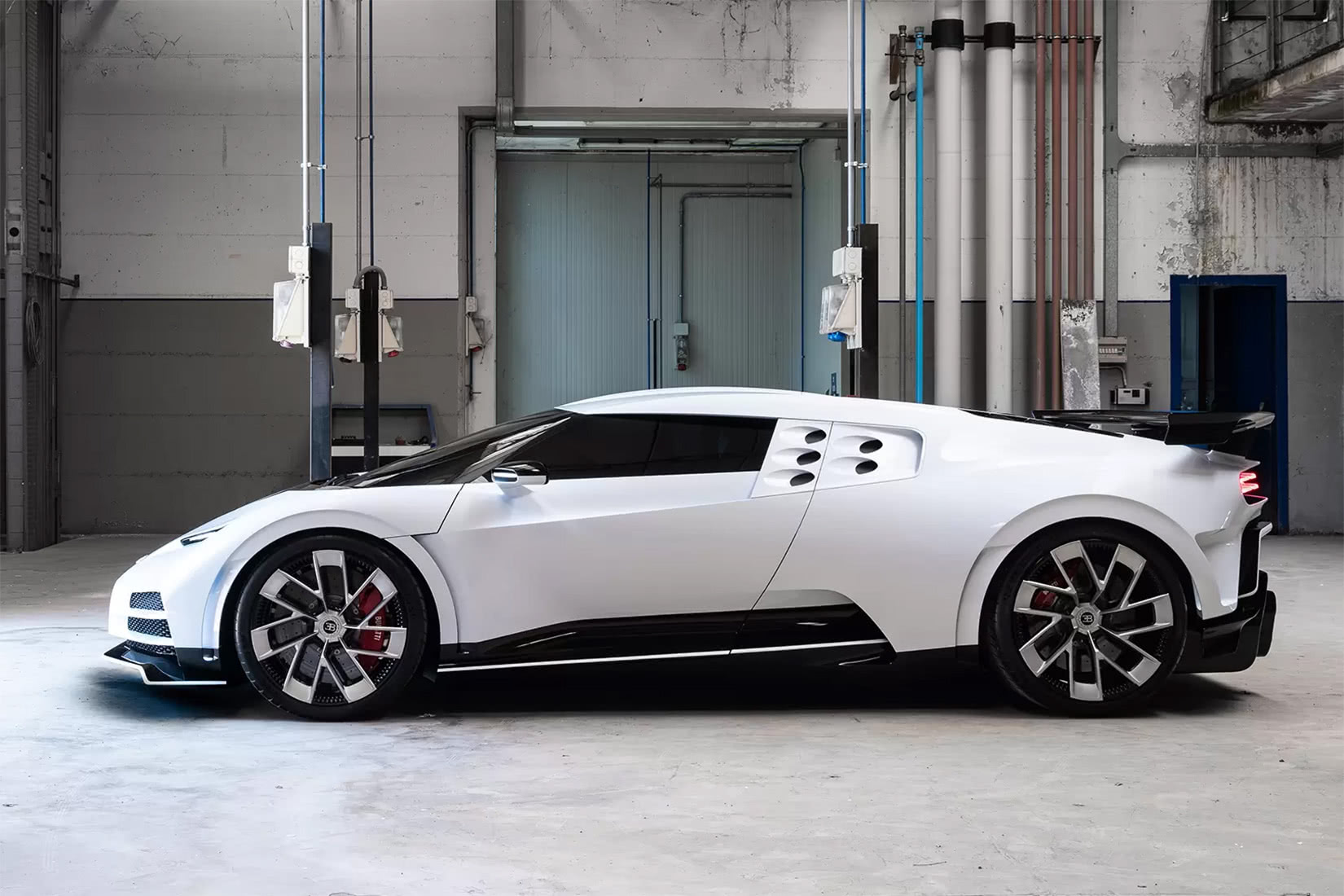 Bugatti's 2021 Centodieci will be even more exclusive: Only ten of these luxurious hypercars will be sold. (Each has found a happy buyer already, despite the high price.)
Bugatti, already a brand known for unique bodywork and luxurious comfort features, has sought to give the Centodieci everything possible to make it memorable – and completely decadent. With a 1577-hp quad-turbo W-16, it may not be the fastest Bugatti currently on the road; but it is the quickest-accelerating.
With this car, Bugatti pays homage to the EB110 (or the 'centodieci'), a supercar produced early in the '90s. That car didn't quite have the timing to perform as it was hoped.
This car will make up for that, bringing performance and luxury to spare. Bugatti has posted a claimed 0-62mph (or just over 0-100kph) acceleration of 2.4 seconds. The Centodieci will have a top speed of 236 mph, or 379 kph – distinctly less than the Chiron, but this hypercar makes up for it with its distinct modern aesthetic.