6. Bugatti Chiron Super Sport 300+: $5,740,000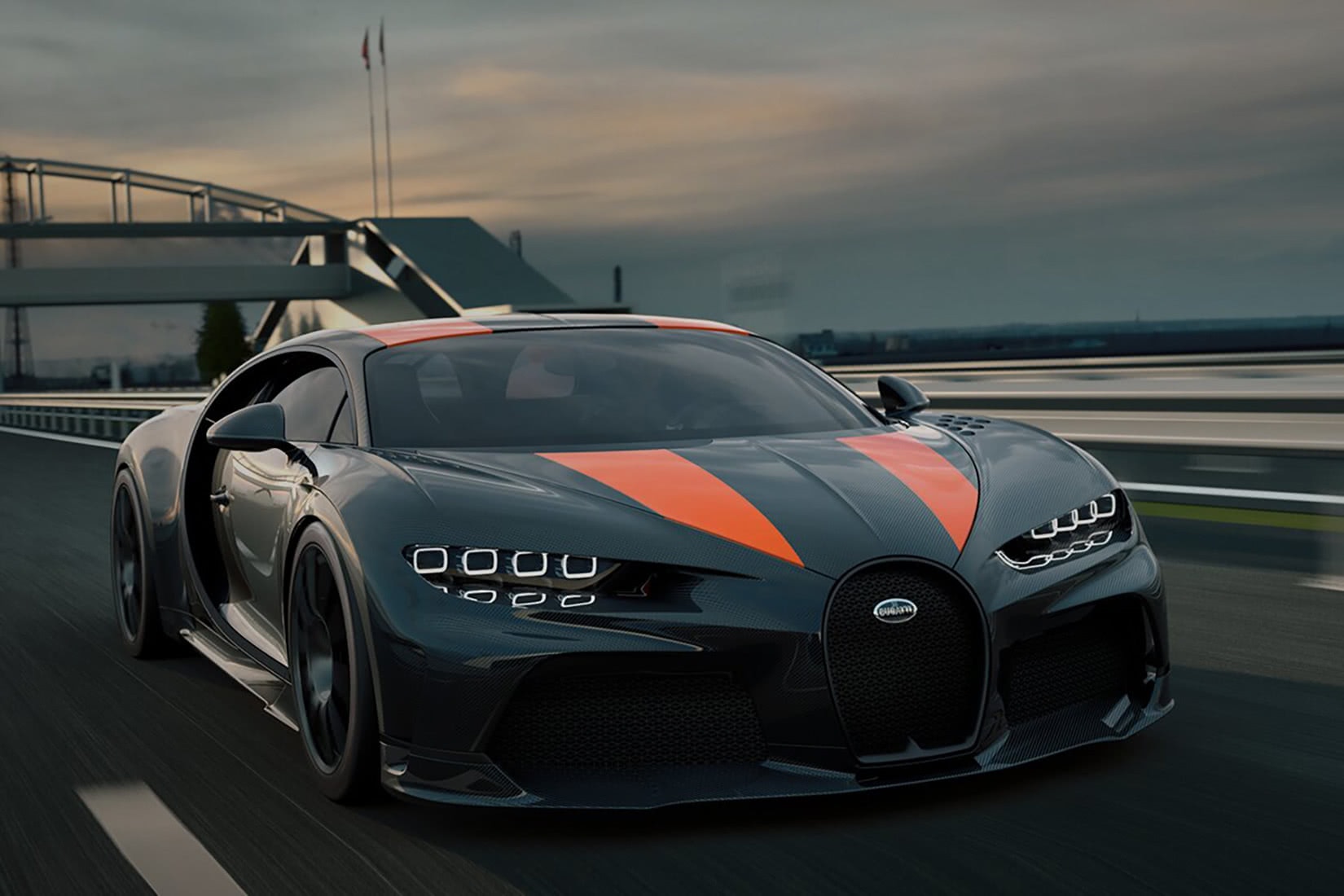 At almost double the cost of the Jesko and the Murray T.50, Bugatti's Chiron Super Sport 300+ provides speed and power alongside the beauty that truly makes a Bugatti a Bugatti. Under the hood of each car leaving this historic supercar manufacturer lie decades of expert craftsmanship and years of automotive artistry. Bugattis often go for several million – and Bugatti wants you to know that, feel that, every time you see one.
The sinuous curves it wears on its sleek facade are futuristic; it gets a mind-bending 1,577 horsepower from a quad-turbocharged 8L W-16 motor. Years ago, this vehicle was the first to break the then-golden speed barrier of 300mph (or 483kph) – and so, much like the most expensive car in the world, this Bugatti has a claim to fame that will never allow its value to depreciate.
The Bugatti Chiron Super Sport 300+ accelerates from 0-100kph (0-60mph) in 2.4 seconds. It reaches a top speed of just over 300mph, or 483kph; and, as a perk, does have a basic infotainment system that syncs with both Apple and Android products.
Only 30 have ever been sold.