Published on Oct. 10, 2021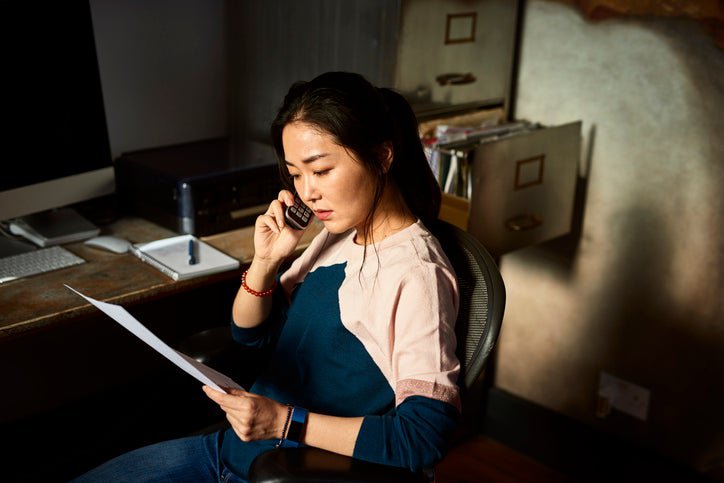 Image source: Getty ImagesA denial can be disappointing — but here are some reasons it can happen.
When you apply for a credit card, there's a good chance you are excited about the perks and features that the card offers. That's why it can be disappointing if the card issuer denies your request to open an account.
Unfortunately, people can and do get denied credit cards all the time. Here are four of the most common reasons that might happen to you.
1. Your credit score isn't high enough
A low credit score is one of the most common reasons you may not be approved for a credit card. This is especially likely if you apply for a card with a generous reward program or many cardholder perks. That's because these cards are often reserved for the most well-qualified applicants.
The good news is that if you are denied a card because of a low credit score, there are plenty of other options. For example, you could apply for a secured card or a credit builder card designed for people with no credit history or low scores.
These cards offer easy approval. You can use them to build credit, and eventually try again to get the original card you wanted.