by Lyle Daly | Published on Sept. 27, 2021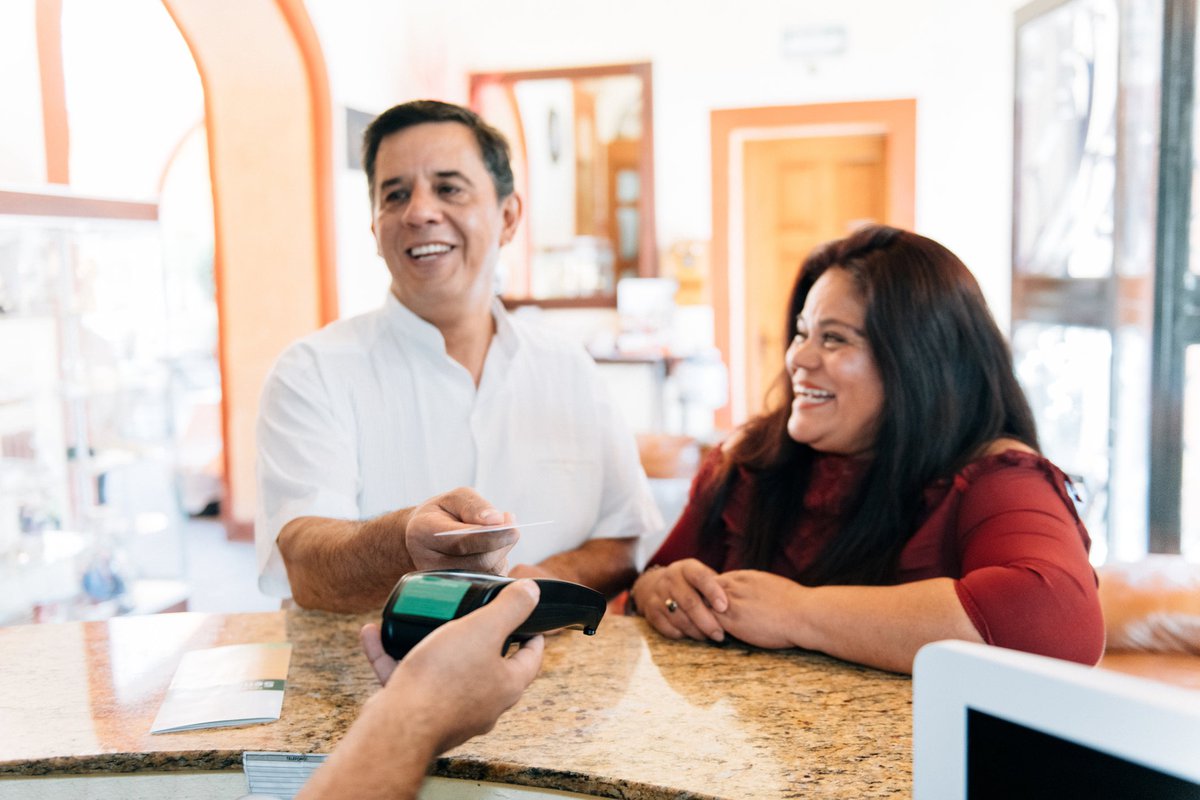 Image source: Getty ImagesWith a hotel credit card, you could save money and enjoy your stays more.
If you're a regular guest of any hotel chains, it's a good idea to take a look at their hotel credit cards. Most of the biggest hotel chains offer at least one, and some of them have several card options.
The nice thing about this type of card is that it's easy to get your money's worth. The perks of the best hotel credit cards usually more than make up for any fees. And if you want to avoid fees entirely, there are hotels that offer no annual fee credit cards.
To see how valuable hotel cards can be, we'll look at how they help you spend less and have a better travel experience.
1. Free night certificates
As the name suggests, a free night certificate gets you one night free with that hotel. The rules vary a bit — for instance, some certificates are only valid on weekends, while others work any day of the week
Quite a few hotel credit cards with annual fees offer free night certificates, including the more affordable cards with fees of $90 to $100. They typically offer one certificate per year, and with some cards, you can earn another free night if you spend enough.
This is one of the most high-value benefits hotel cards have. A free night certificate can save you much more money than you spend on your card's annual fee. If the card costs $95 per year and has a free night certificate you use for a $250 room, you're already up over $150 from that benefit alone.
2. Elite status in the hotel's loyalty program
Hotels like to reward their most frequent guests, and they do this through status tiers in their loyalty programs. Guests who rack up enough stays or spending at a hotel chain move up to higher tiers. Each tier includes perks, such as:
Bonus hotel rewards on your bookings
Complimentary breakfast
Room upgrades
Early check-in and late checkout
Faster internet
For the typical traveler, it can be hard to reach a hotel's higher status tiers. But hotel credit cards often include it as a complimentary benefit, so you don't need to spend thousands or book a stay every month to get elite status.
3. Rewards you can use for free nights
Hotel loyalty programs let you earn points that you can redeem for free nights. You don't need a hotel credit card to earn points, but having one helps you earn them much more quickly.
There are a couple of ways a hotel card helps you earn more points. Just about all hotel cards have sign-up bonuses for new cardholders. For example, a card might reward you with 100,000 bonus points if you spend $3,000 in the first three months. Offers like that can get you a lot of rewards in a short time.
With a hotel credit card, you also earn points on purchases. Plus, most cards tack on bonus points in certain spending categories, such as hotel spending, airfare, or dining. In some cases, you can collect thousands of points per month by using your credit card regularly.