The 15 most expensive Cars of 2021.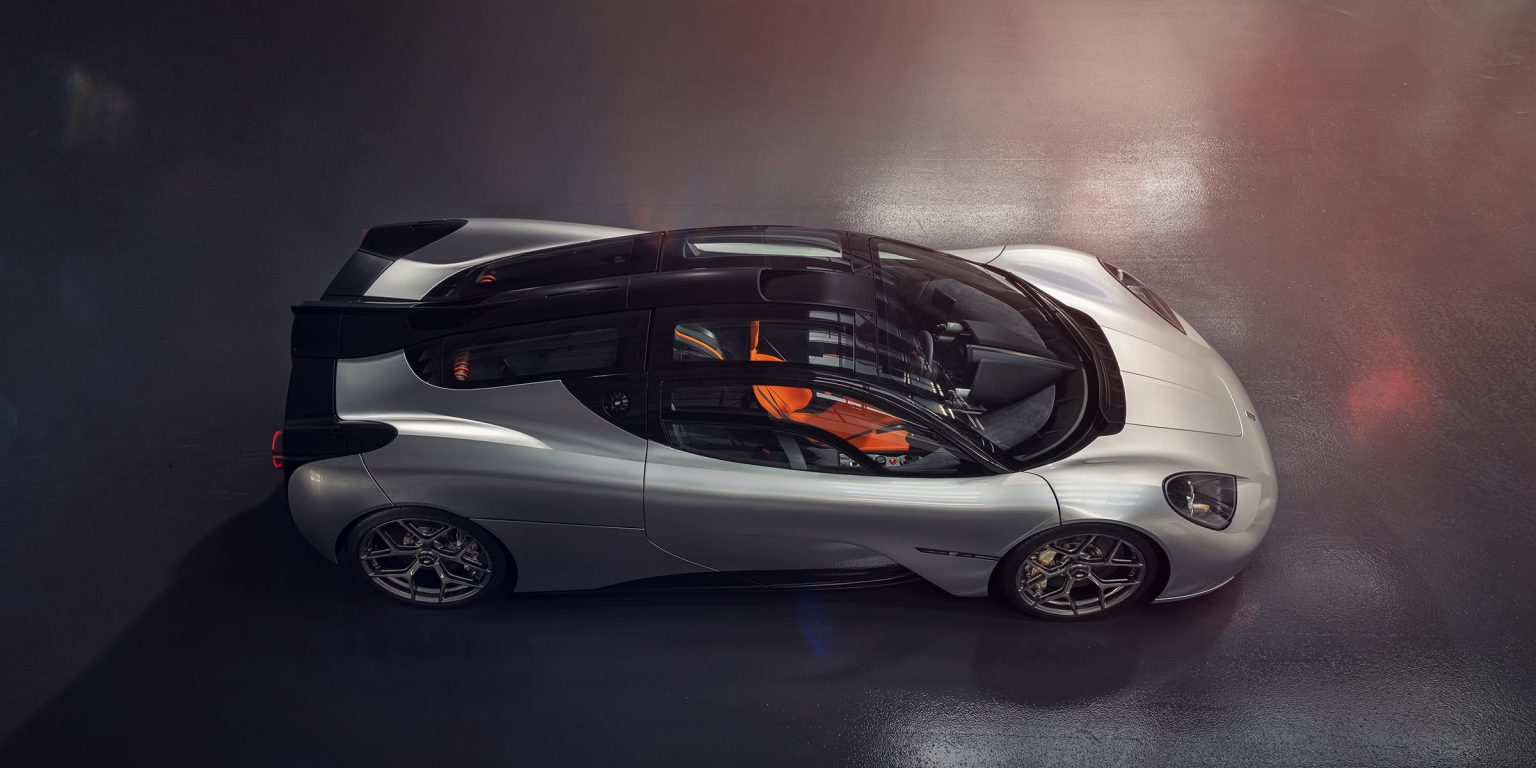 When you purchase a high-end car, you're investing in more than lightning-fast speediness and shiny hoods (although, those do help). Often, you're buying a little piece of history. You're supporting the innovative automotive tech of the future.
The most expensive cars are more than just price tags; they're inventions, they're pedigreed, meticulously-manufactured testaments to their makers, and they're awe-inspiring inspirations for what we can make, if we really put our minds to it.
Also? They can be fun. From the revving of high-grade motors to the astounding things possible with today's auto infotainment systems, this year's most expensive cars are quicker, smarter, and more powerful than ever before.
Wondering what this year's priciest Bugatti is? Interested in learning which Pagani is the most expensive car you can't buy? What about the historic Ferrari that has yet to be unseated as the most expensive car of all time?
We've got you covered. With our updated 2021 ranking of the most expensive cars, you'll enjoy reading about several four-wheeled wonders – some from our past rankings, others, brand-new for this year. From storied, legendary names from revered auto houses to a few surprising newer models, we're happy to debut our definitive list of 2021's most expensive cars.
15. Maserati MC20: $200,000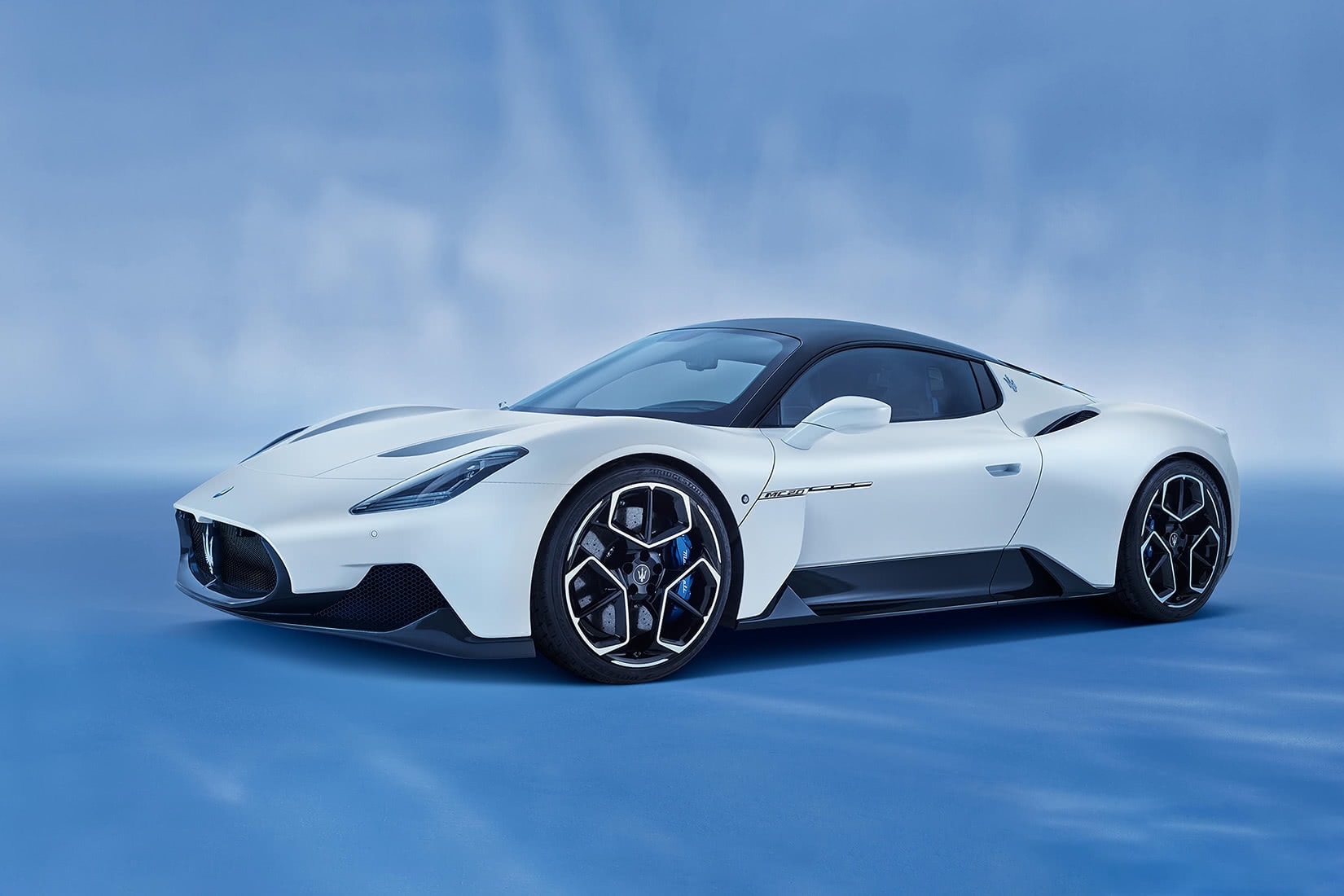 Maserati's 2021 MC20 mid-engine sports car has a 630-hp twin-turbo V-6 – for now; in the future, we can expect an all-electric version of this two-seater coupe. Maserati has teamed up with an expert motorsport engineering company to build the MC20, giving it a carbon-fiber structure and aluminum subframes that feel light as a feather – and strong as iron.
A prototype of the MC20 has been seen zipping around Modena, Italy for most of last year, amping up the excitement for its 2021 production debut.
Perhaps most exciting of all? The 'MC' in its name stands for Maserati Corse – a fleeting hint that Maserati may soon revert back to performance-focused track vehicles in a long-anticipated return to racing events.
The Maserati MC20 has a top speed of over 200mph (or 321 kph), and its acceleration from 0-100kph (0-60mph) is less than three seconds.